THis ORDER CLOSES ON FEBRUARY 18TH!
Herbs and Herps is partnering with Desk Pet Store to bring you a great opportunity to save on shipping for isopod species that are rare in BC! The shipment will be sent out on the week of the 21st of February, so get your orders in soon to make sure they will be added to the shipment!
Desk Pet Store is located in Ontario and specializes in Rubber Ducky and other Cubaris sp. isopods. These are rarely found in BC, so this is a fantastic opportunity to get your hands on some. When the order arrives, I will be offering pick-up in North Surrey, as well as home delivery in the lower mainland for a flat fee of $5. If you have any other questions, please feel free to contact me!
On orders over $1000, you can choose between a free oval acrylic desk top habitat OR a free 6 count of A. espanyoli and a free vial of our new Substrate Nutrient Additive!
Contact me here and I can add you to the order, payment in full will be required prior to shipping. Please check out Desk Pet Store (@deskpetstore) on Instagram or Facebook, they have an amazing variety and have been awesome to work with!
INFORMATION ON THE VICTORIA DELIVERY
Herbs and Herps will be doing a large delivery to Victoria at the end of February, now is your chance to save on shipping with our bulk order system! We will be in Victoria for the weekend of February 26th-27th, with a pick-up location to be determined soon. (Anywhere from the Swartz Bay terminal to downtown Victoria is possible)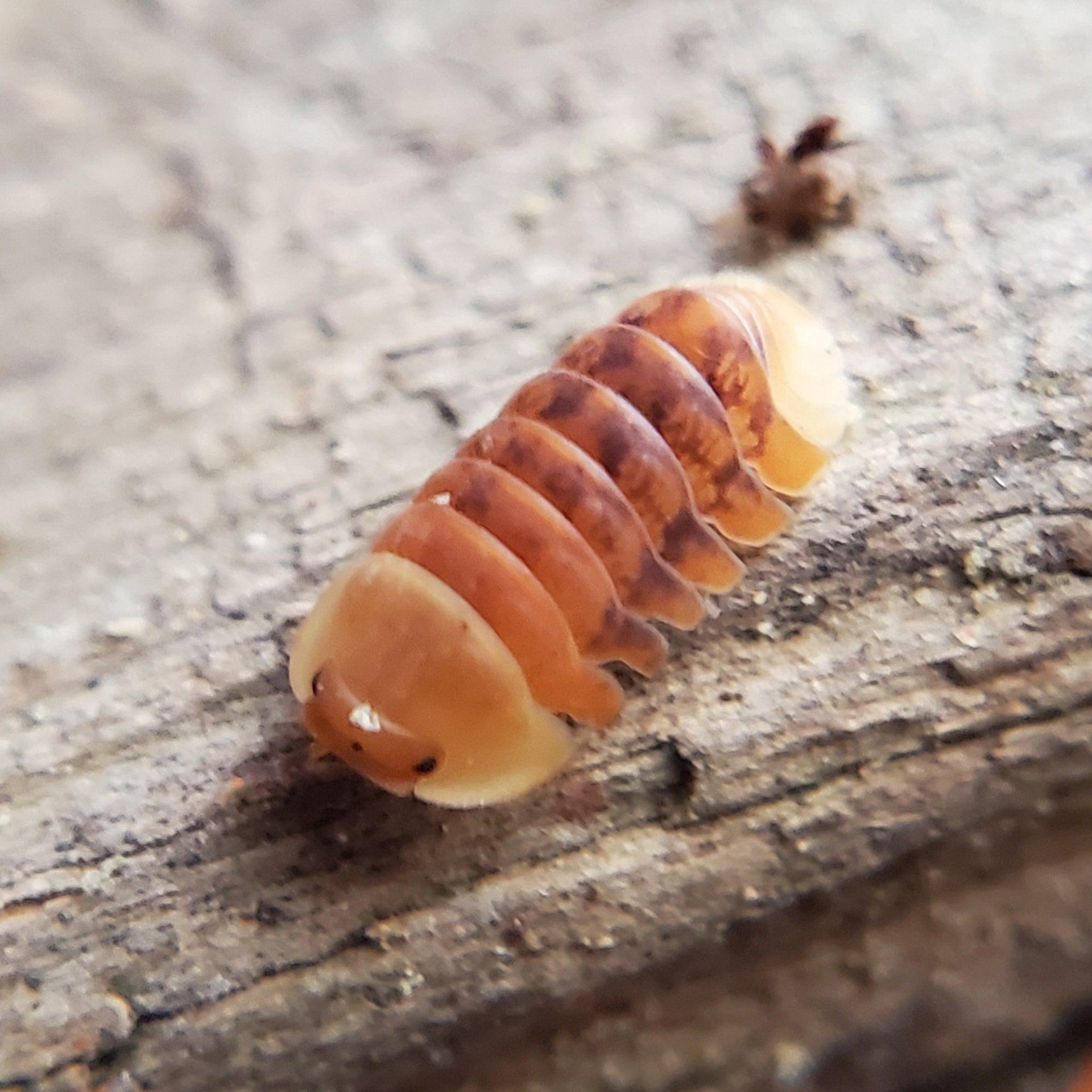 C. "Pink racer rubber ducky"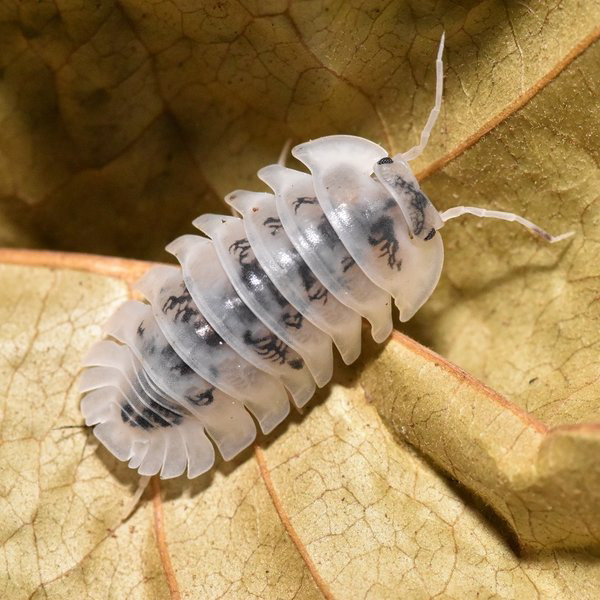 A. Espanyoli - "Marbelized"
6 PCS. - $35
BReeder BIn - $180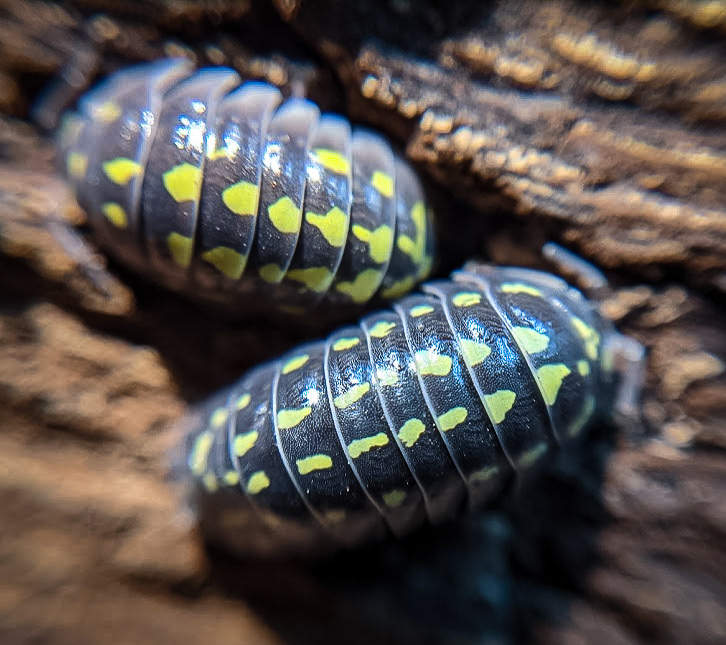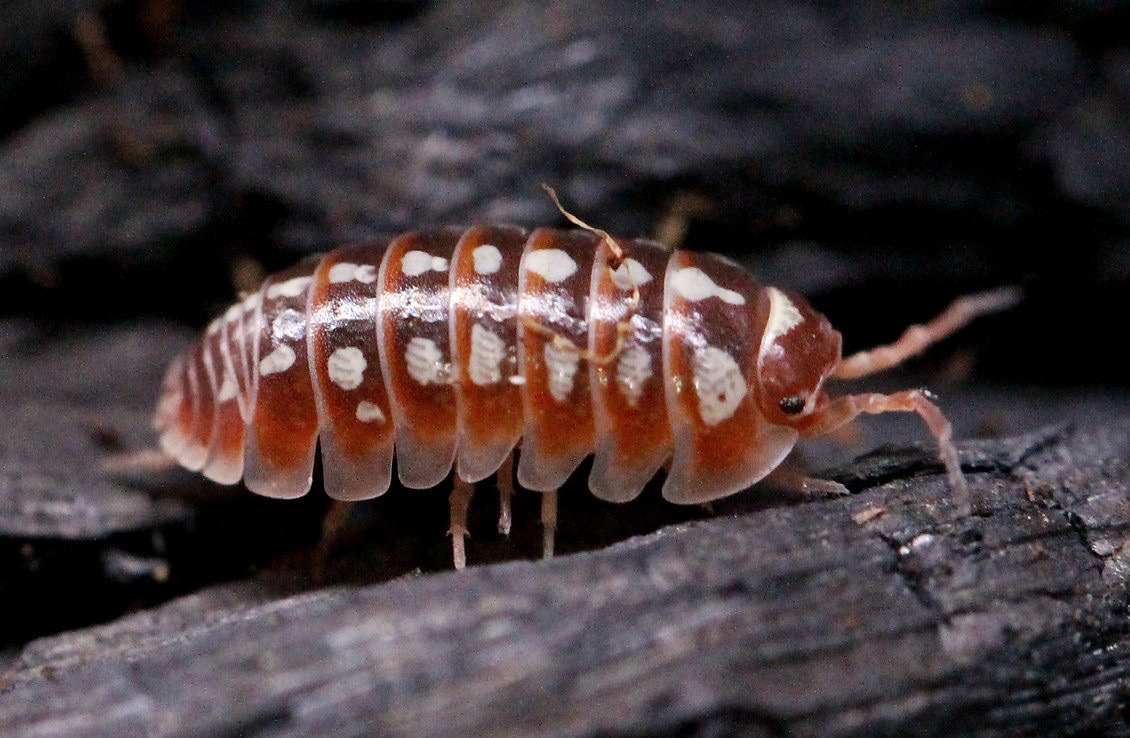 A. Klugii - "Dubrovnik Red"
A. Vulgare - "Magic Potion"
6 PCS. - $15
Breeder Bin - $55
A. Vulgare - "Punta Cana"
P. Laevis - "Dairy Cow"
12 PCS. - $5
Breeder Bin - $30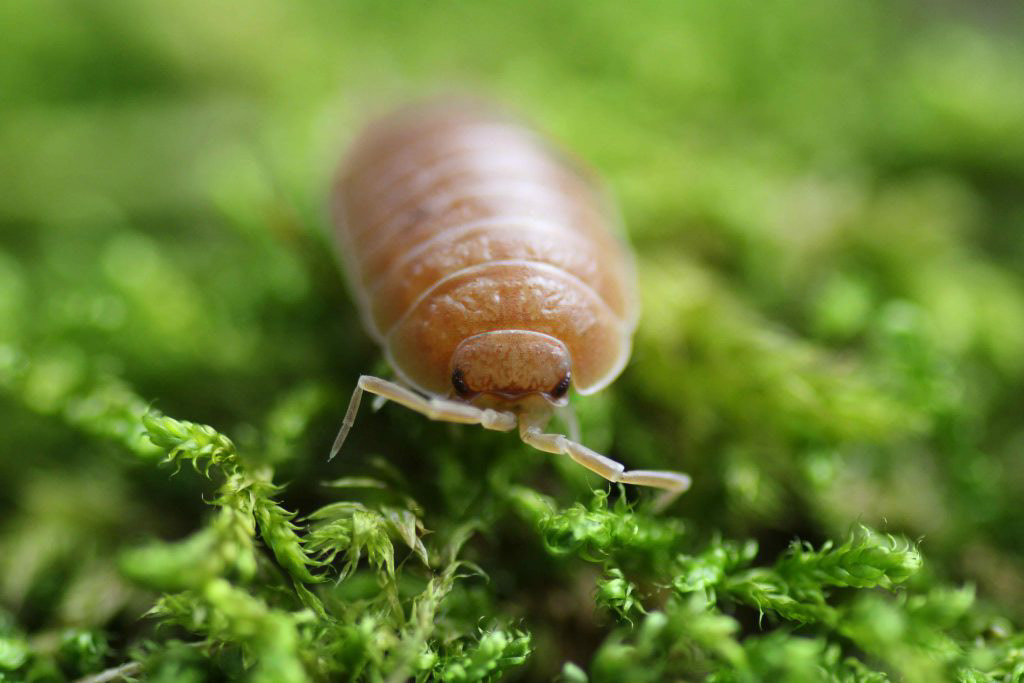 Collembola Bilobela - "Orange Springtails"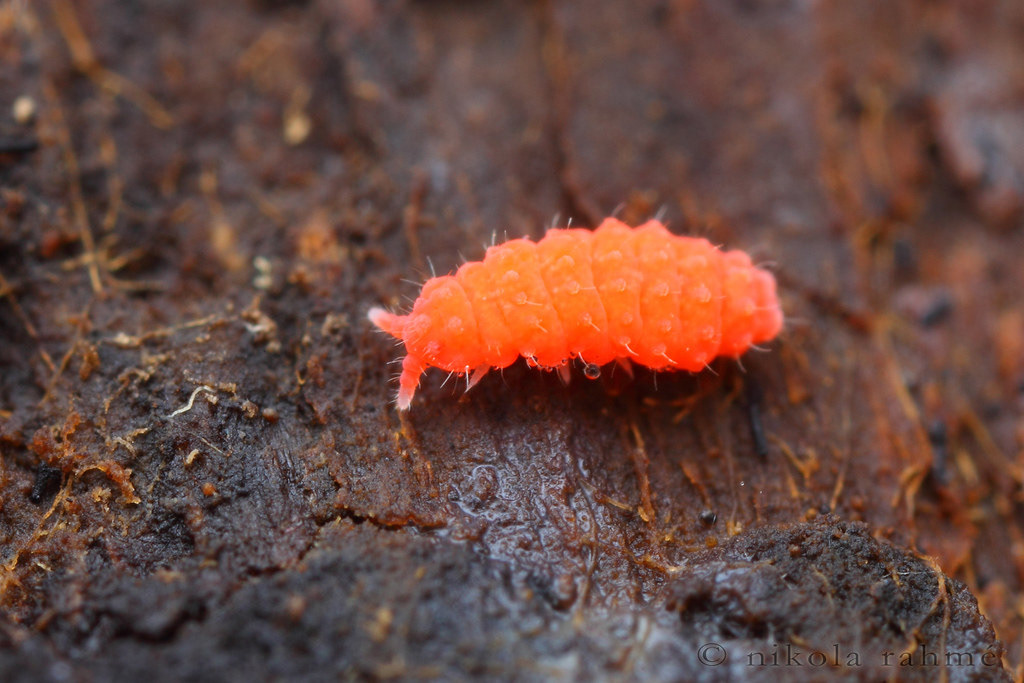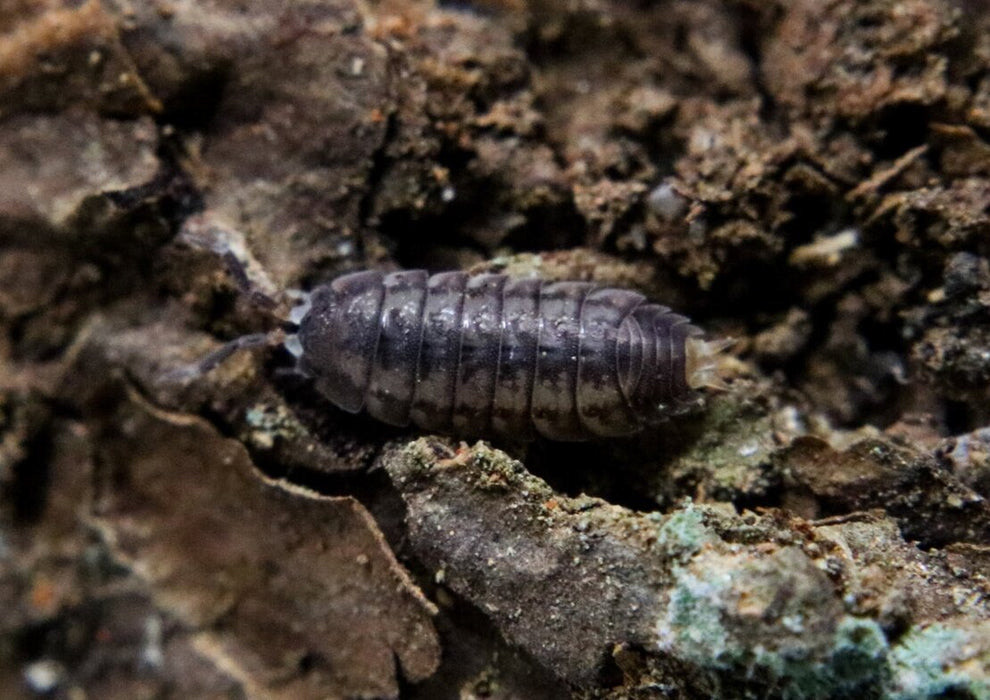 N. cristatus- "Dwarf Grey"
Trichoniscus sp. - "Dwarf pURPLE"
mISC.
Clear Desktop Habitats
Square - 1/$15 
Oval - 1/$15 
Rectangle - 1/$18 
Black Base (available for Square & Oval only) 1/$6

Soil Add-Ins
SALE - Nutrient Soil Additive - 1/$10 (Normally 1/$15) 
SALE - High Potency Tannin Tea Liquid Additive - 1/$10 (Normally 1/$15)
Disclaimer: All photos do not belong to Herbs and Herps, they are just examples taken off Google. Photos are available on request, and as soon as we get them in person we will be replacing them with our own pictures. Thank you for your understanding!